The INDIGO Partnership Programme is an international research programme which aims to develop and test new methods to reduce mental health related stigma in five countries around the world.
The Partnership developed from the INDIGO Network activities. Building on this work, the INDIGO Partnership is designed to address the evidence gaps through culturally-adapted, multi-level anti-stigma interventions. Using evaluated locally valid tools, implemented in partnership with people with lived experience of mental illness, while also building capacity of the stigma research workforce in low-income and middle-income countries (LMICs).
Why is the Partnership important?
Stigma and discrimination against people with mental ill health are global problems and have severe consequences in terms of social exclusion. Such social exclusion is associated with barriers to health care, increased unemployment, and premature mortality.
Evidence is clear from high-income countries, and is emerging from LMICs, that interventions can be effective in reducing such stigma and discrimination. With that in mind, the INDIGO Partnership research programme has two aims:
The first aim is to carry out research to strengthen the understanding of mechanisms of stigma processes and reduce stigma against people with mental illness in LMICs.
The second aim is to establish a strong collaborative research consortium through conducting this work, to undertake further joint research in the longer term.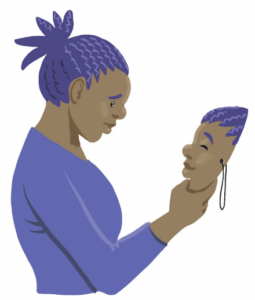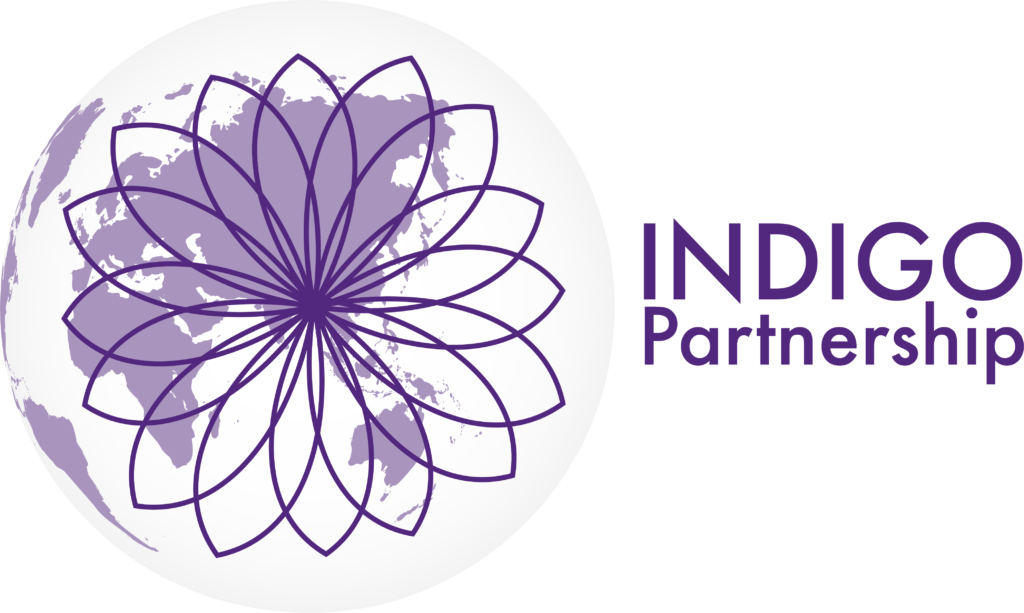 What do we want to achieve?
The Partnerhip is guided by the following six objectives:
1. Establish an active and sustainable research consortium which acts as a highly collaborative network, across institutions in various diverse cultural and contextual settings.
2. Build research capacity across the consortium, with a particular focus on early career researchers and institutions in LMICs to strengthen their capability to become centres of excellence for future multi-site intervention studies related to mental health stigma reduction.
3. Conduct formative cross-cultural research, building on literature reviews and situational analyses, to identify stigmatising language, behaviours, and institutional practices and their underlying mechanisms of action in stigmatisation processes across diverse cultural contexts.
4. Establish a harmonised online evaluation toolkit of culturally adapted and psychometrically evaluated research instruments and scales specifically designed for use in stigma-reduction intervention studies.
5. Develop and pilot the implementation of effective, contextually adapted anti-stigma interventions in LMICs. Interventions based on the principle of interpersonal contact as stigma reduction strategy – stigma reduction in community, primary and specialist care settings. Specific mechanisms of action of these interventions are identified through formative cross-cultural research.
6. Develop further research protocols based on the results of this work, for the design and conduct of future large-scale multi-site randomised controlled trials with a focus on both effectiveness and implementation of the stigma-reduction interventions, piloted during the INDIGO Partnership work.
Where will the Partnership take place?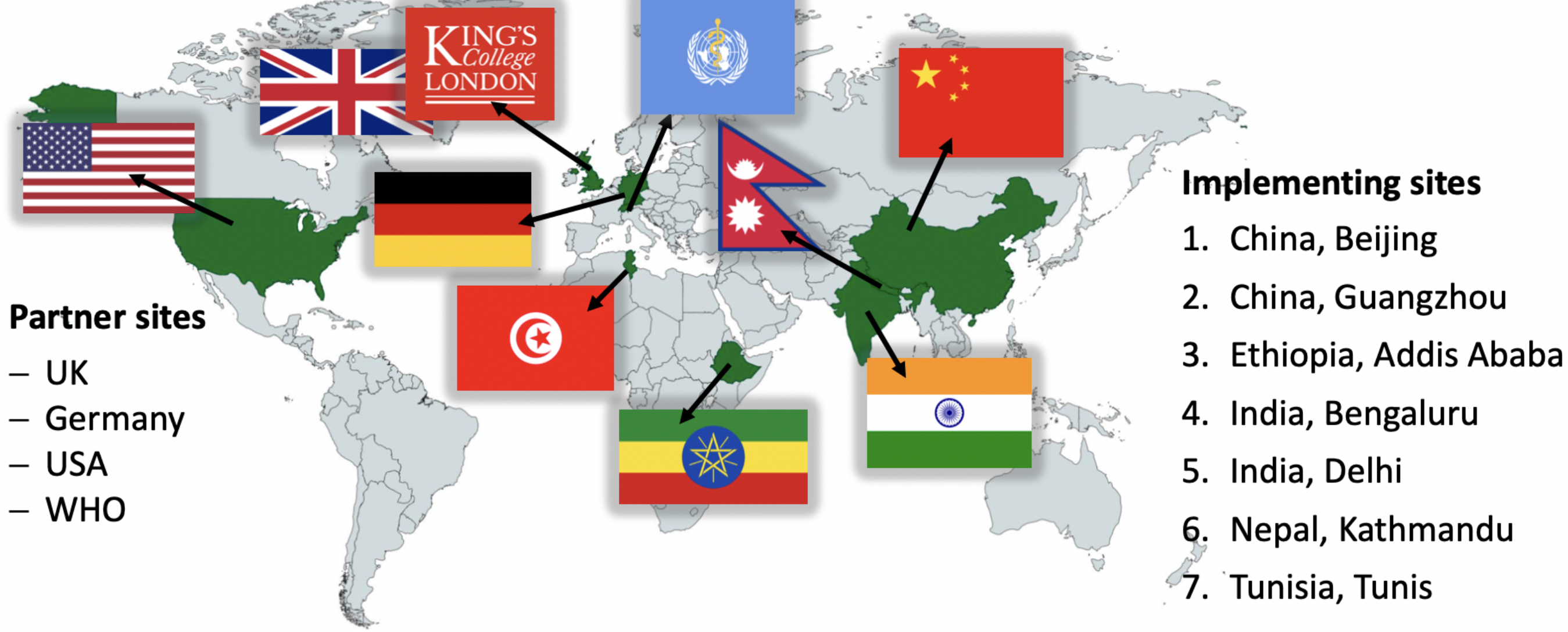 For additional information on the INDIGO Partnership research programme please contact Dr Petra Gronholm petra.gronholm@kcl.ac.uk.