MAKS (Mental Illness Knowledge Scale)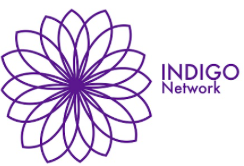 MAKS has been developed to measure mental health-related knowledge. The tool assesses and tracks stigma-related mental health knowledge among the general public and can be used to evaluate anti-stigma interventions. If used in combination with other assessment tools that measure attitudes and behaviour, MAKS can help researchers plan and develop interventions that effectively reduce stigma.
MICA-2 and MICA-4 (Mental Illness: Clinicians' Attitudes scale)
The Mental Illness Clinicians' Attitudes scale (MICA-2) was created for use with medical students. It was found to be reliable, valid and responsive to change. An amended version (MICA-4) was validated with a sample of nursing students and may be suitable for staff and students from a wide range of health professions. The MICA has 16 questions and has been widely used around the world.
To access key papers, manuals and language translations of the scales, please register here.