The newly established Lancet Commission on stigma and discrimination in mental health (LCS), led by the Commission Co-Chairs Charlene Sunkel and Sir Graham Thornicroft, brings together field experts and experts by experience from different backgrounds to examine current definitions and impacts of stigma and discrimination, to identify policies, resources, interventions and initiatives which are culturally relevant and effective to eradicate mental health related stigma and discrimination.
Chairs of the Lancet Commission on stigma and discrimination
Charlene Sunkel, Founder and CEO of the Global Mental Health Peer Network with HQ in Johannesburg, South Africa
Charlene was diagnosed with paranoid schizophrenia in 1991 where her journey that followed exposed her to the challenges experienced by persons with mental disorders within and outside of the mental health sector.
This encouraged her to commit herself to fighting the cause for mental health and human rights. In 2003 she got involved in volunteer work in the field of mental health and in 2006 accepted a position in mental health advocacy and awareness with a Gauteng based organisation.
In 2014, Charlene joined the South African Federation for Mental Health as programme manager for advocacy and development. She has written and produced theatre plays on life stories of persons living with mental disorders (including one on her life with schizophrenia), and written and produced a short feature film based on the storylines of the theatre plays – to raise public awareness. Charlene has written articles for medical journals like The Lancet (Empowerment and Partnership in Mental Health), The Lancet Psychiatry (Mental Health Services – Where do we go from here?), chapters in the book series titled Advancement in Psychology Research, amongst other publications. She serves on a number of national and international boards and committees: Advisory Board of the Movement for Global Mental Health; Editorial Advisory Board of the Lancet Psychiatry; Management Board of the Schizophrenia and Bipolar Disorders Alliance; Presidential Working Group on Disability; Ministerial Advisory Committee on Mental Health; Disability Employment Concerns Trust; and amongst others.
Sir Graham Thornicroft, Professor of Community Psychiatry, King's College London
Graham Thornicroft is Professor of Community Psychiatry at the Centre for Global Mental Health, King's College London, and is Consultant Psychiatrist at South London & Maudsley NHS Foundation Trust in a community mental health team.
He is a Fellow of the Academy of Medical Sciences and is an NIHR Senior Investigator Emeritus. Graham has made significant contributions to mental health policy in England, including Chairing the External Reference Group for the National Service Framework for Mental Health, the national mental health plan for England for 1999-2009.
Graham is also active in global mental health, chairing the WHO Guideline Development Group for the Mental Health Gap Action Programme Intervention Guide, a practical support for primary care staff in low and lower middle incomes, which is now used in over 100 countries worldwide.
His expertise includes: reduction of stigma and discrimination, evaluation of mental health services, implementation science, and global mental health. Graham has authored 30 books and over 500 peer-reviewed journal papers. Graham received a Knighthood in the Queen's Birthday Honours Awards in 2017.
☞ Read Graham Thornicroft's latest blog on The Silent Pandemic: Covid-19 and mental health, published at King's College London.
❧
Secretariat of the Lancet Commission on stigma and discrimination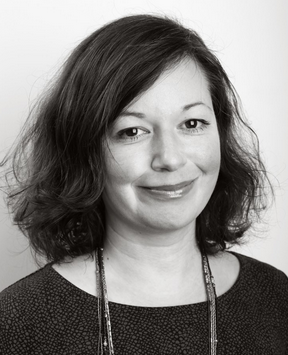 Kelly Davis
Research Manager, KCL, UK
Kelly Davies is a Research Manager at King's College London.  Kelly has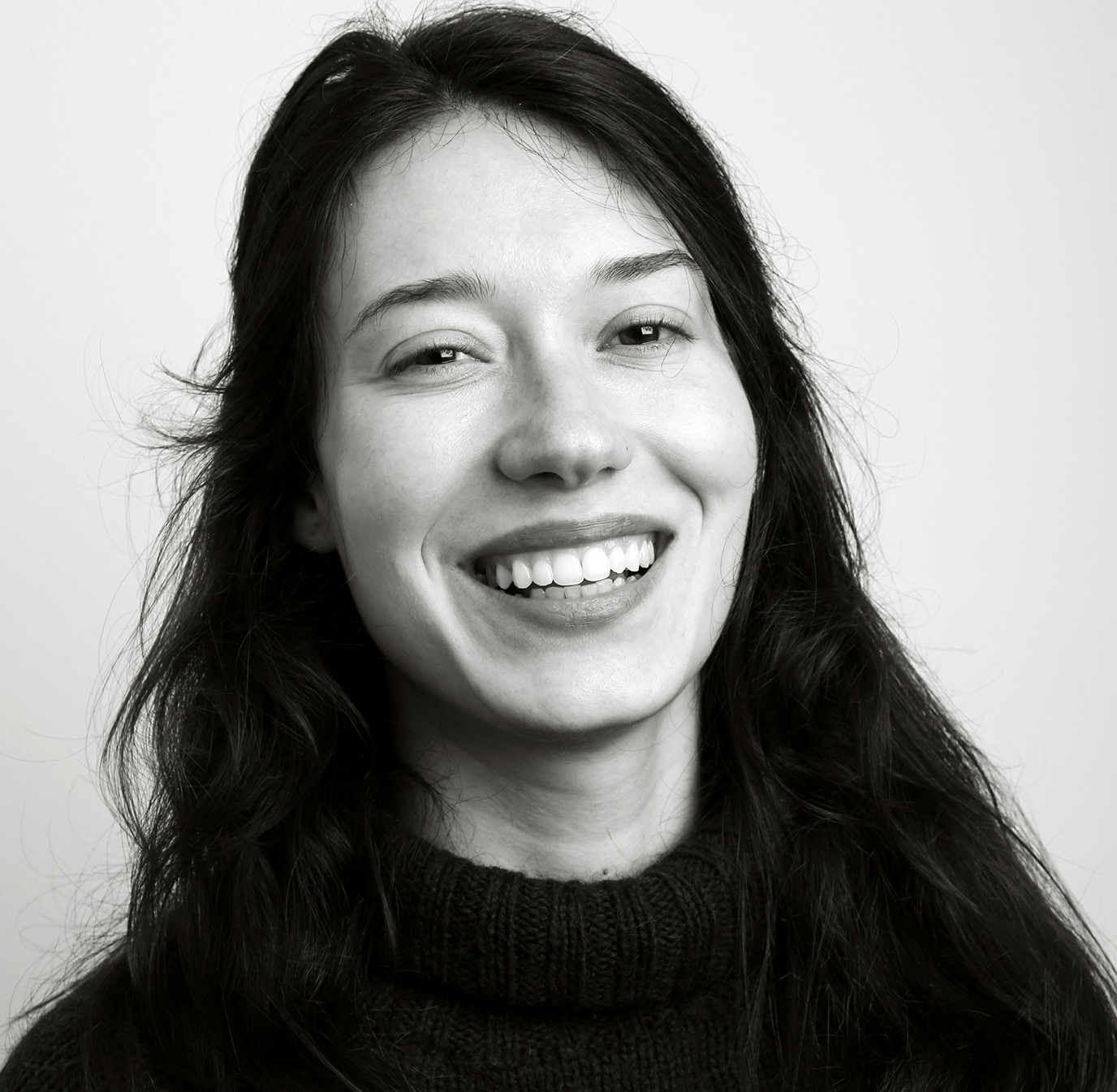 Maria Milenova
PhD Candidate & Programme Officer, UK
Maria works at the Centre for Global Mental Health at King's College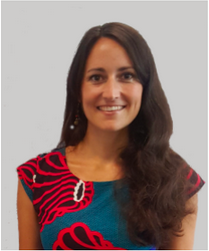 Nicole Votruba
Post-doctoral researcher, KCL
Nicole Votruba is a post-doctoral researcher at the Institute of Psychiatry, Psychology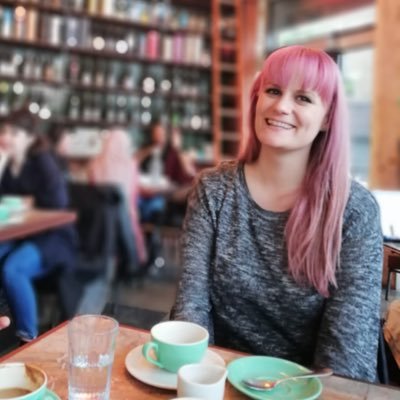 Petra Gronholm
research fellow, KCL
Dr Petra Gronholm is a Research Fellow at the Health Services and