Forms of stigma and discrimination against people with experience of mental health are global and may have severe consequences in terms of social exclusion. This is why the Advisory Board of the Lancet Commission on stigma and discrimination provide strategic comments to the Editors and Commissioners about the scope and focus of the report. They also provide access to key sources and data to inform the work of the Commission and comment upon drafts of the Commission report as it is finalised, including its recommendations.
The role of the Advisors is to inform the Editors about related work which can be taken into account in the work of the Commission, especially in languages other than English. As prominent figures in advocacy and academia from different corners of the world, they are uniquely positioned to be intermediaries to those who can act as Commission Ambassadors to promote the key messages of the Commission.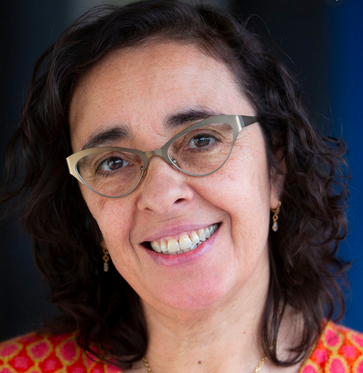 Devora Kestel
Director, Mental Heath & Substance Use, WHO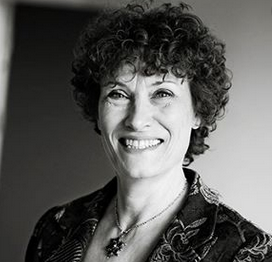 Johanne Bratbo
ONE of US, Denmark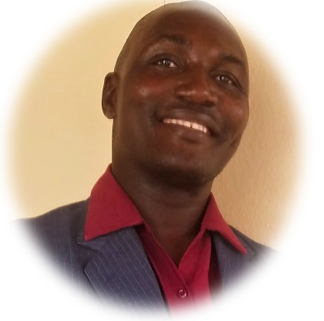 Joshua Abioseh Duncan
Country Lead, Speak Your Mind, Sierra Leone
Joshua Abioseh Duncan lives in Freetown, Sierra Leone and is the head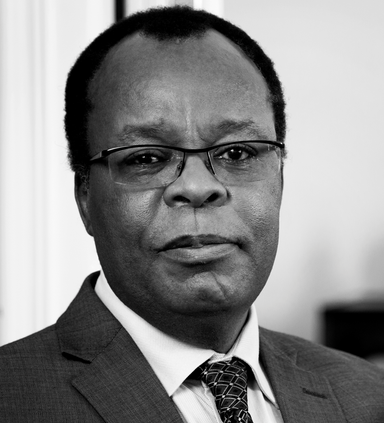 Oye Gureje
Professor of Psychiatry, University of Ibadan
Oye Gureje, MBBS, MSc, PhD, DSc, FRCPsych, FRANZCP, FWACP,  is a Professor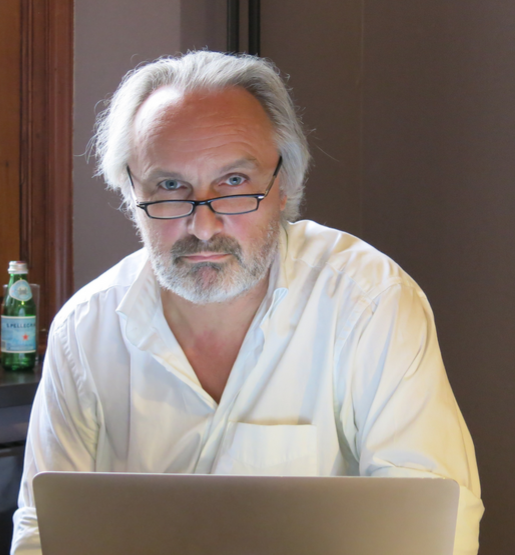 Robert van Voren
Chief Executive, Human Rights in Mental Health-FGIP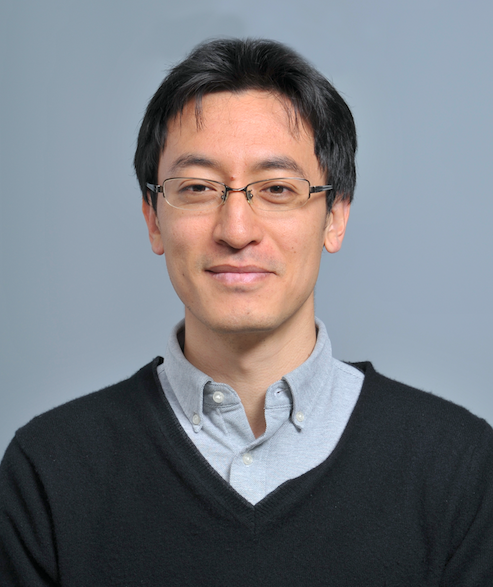 Shuntaro Ando
Lecturer, University of Tokyo, Japan
Shuntaro is a Lecturer, Graduate School of Medicine, The University of Tokyo.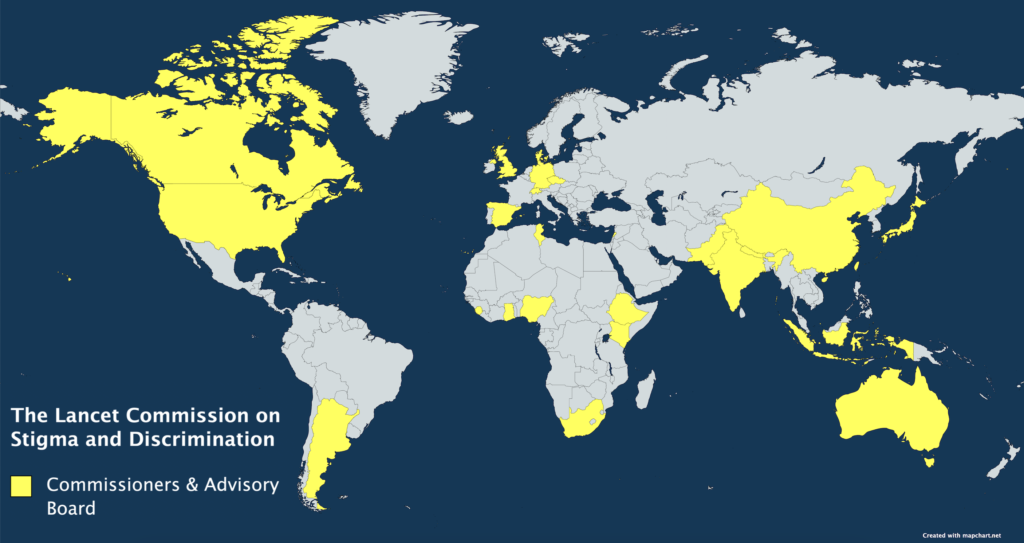 Image above by Tim Mossholder on Unsplash